Review: Flux Super Titan bindings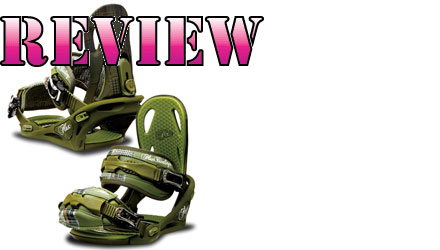 When talking about snowboard bindings this year it has been a lot about Flux vs Union. And of course Burton as every year. Flux has gotten a good reputation over the last years. Flux has a very good cap strap and an over all fit that doesn´t make your feet go numb. I must say that these are the best bindings I´ve tried so far. The flex is quite moderate. But at the same time you can rely on them while riding steep and/or pow pow.
All in all I really like the Super Titan. And they go very well together with my Gnu Rider´s Choice.