Flux Bindings 09/10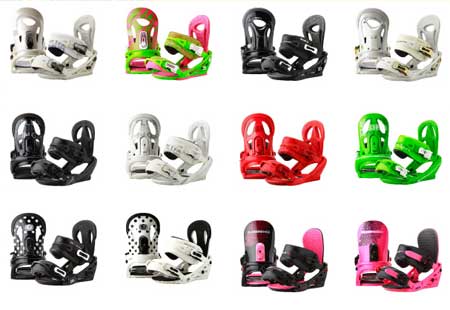 Flux Bindings is back for 09-10. Some years ago there was a big discussion on the Internet (mostly US sites and blogs) about "how legit" Flux are. Yes they are made by a Japanese comapny and apparently this Japanese company has, or used to have, connections to the car industry. But so what? You have your American brands as well as your European and Asian.
Anyway myself I rate Flux to be the best bindings I´ve tried. The Super Titan is the choice for me. Sure it´s a close call with Union Bindings – especially The Contact. So if you need some new bindings try Flux. I think that Flux is going to be big this year. Especially regarding the all star American team they have.
In Sweden – contact Permafrost for details on how to get your own pair of Flux Bindings.