Exclusive – Flux bindings preview 08/09 – Superpost
The nice guy over at Permafrost send us the Flux bindings catalogue for the coming season 08/09. Even though we`re already believe in the greatness of Flux (Myself I ride the Super Titan from this season) the coming season looks great!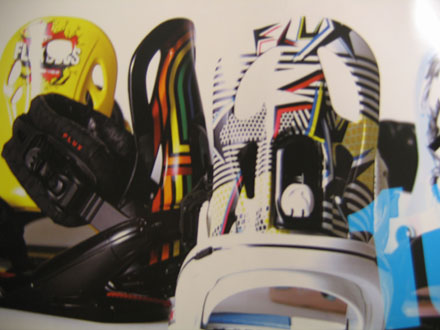 The bindings are if posible even more hi tech. But now in good colours. Frankly I`m a bit dissapointed with the looks of my Super Titan in some sort of greenish patch work. It looks kind of cheap.
So how does it look? It`s full of colours. And it`s vivid. It looks great!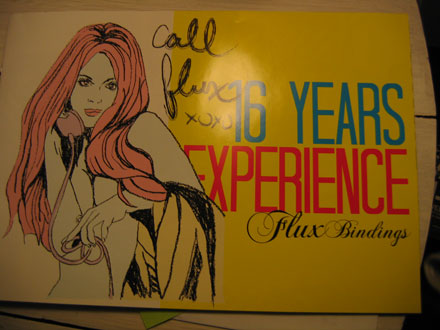 The catalogue front. Flux has stepped up when it comes to graphics. Hopefully they`ll produce some good ads as well. Apparently they are stuck with some sort of bad underdog reputation in the US. Since they are owned by a japanese company that produces carparts Flux are quite often less credited in the US. In Europe on the other hand Flux are more associated with quality.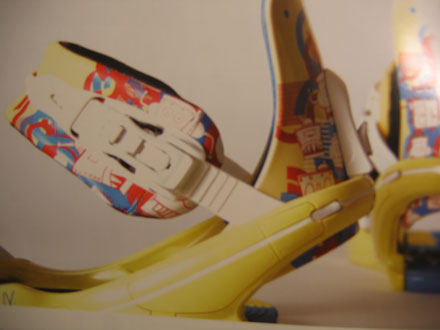 The Flux Team binding. Great colours and graphics. Affordable freestyle binding. Apparently the choice of Pat Milbery.
Please note that all pictures are photos of the catalogue. The catalgue looks much better…