Loreak Mendian spring & summer 08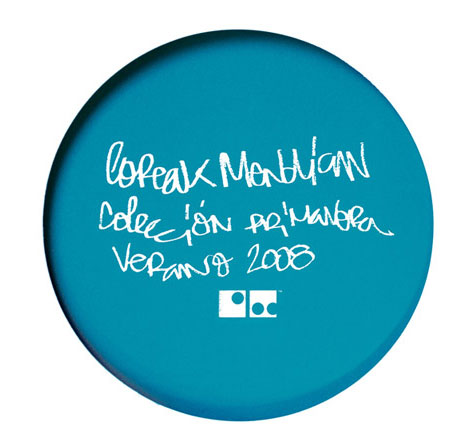 As we reported some time ago the s/s range from Loreak Mendian is about to hit the stores. Now the web site is updated. And as usual the clothes look really good.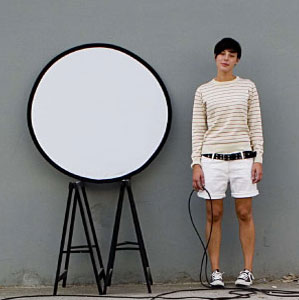 Amongst our favourites are the knitted sweater called Paulo. As you see it´s avalable for borth men and women – all alike! The summer range consits of t-shirts, some sweaters and jeans and even a few knitted sweaters and a cardigan. You`ll find the whole range at loreakmendian.com. The best way to get your hands on some cool and stylish clothes is simple (and tough enough) to go to Spain. There´s also a Loreak store in Paris as well as resellers all over Europe.