Nikita clothing s/s 08
Even tough the winter is full on and the snowboard season is on top the spring & summer ranges are starting do drop. Here´s the latest from Nikita Clothing.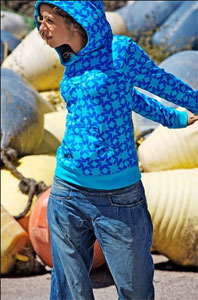 Our top favourite for now is the May Cherrie hoodie.
PS Don´t forget to check the latest from Nikita Chikita.
You´ll find Nikita clothing and stuff at Blue Tomato.