Nike SB Zoom Tre A.D.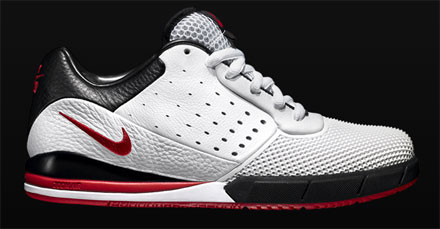 Nike just dropped the latest SB-release. The Zoom Tre A.D. is supposed to be the latest when it comes to hi tech skate shoes. It uses the same tech as the Free shoes. But this time with a better grip and the over all skate redesign. Personally I miss the Angus. To me that was the last interesting shoe that came out of the Nike SB hq.
The Zoom Tre A.D. is avaivable now (march 08). Look out for the a/w with much better colours coming.
Watch the video that explains the new Zoom Tre A.D.