Hampus Mosesson rides for Apo Snowboards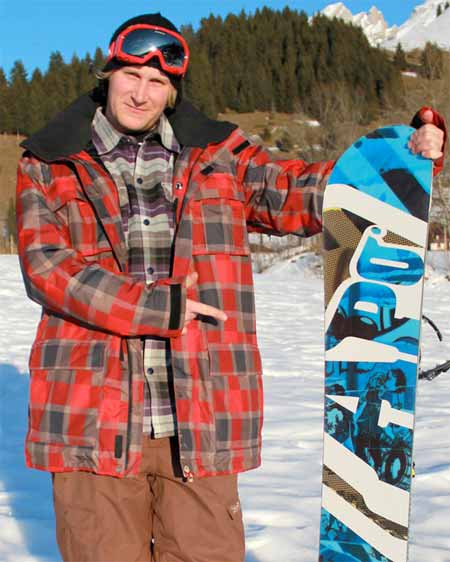 This is big. Our favourite swede Hampus Mosesson has signed with french Apo.
For you who´ve never heard of Apo I can tell you that in France it´s the biggest brand when it comes to snowboards. All rental shops and snowboard schools uses Apo. And you `ll see Apo in all French snowboard shops. The brand have had a focus on freestyling. And the boards are of a good quality. Good luck Hampus!