Coal Headwear Winter 08/09
Last year we gave you some tips on how to stay warm yet still fresh and stylish with beanies from Coal. With the winter being all over us here are some new tips from one of our favourite brands.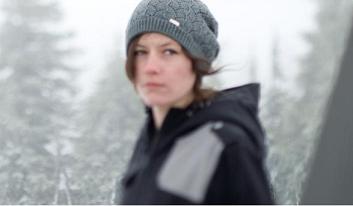 A good choice is always to go for the simple and classic beanies. No fuzz – just plain beanies, toppluvor or whatever you might call it. Coal Considered is a bit more stylish. If you find it – grab it!
One tip is to always avoid the headbands. A bit too much fashion (or maybe just bad taste). Also cap beanies, brim beanies – beanies with a cap like style – is something that never will make it Eusope. So stay away from that style as well.