Coal Headwear
With the snowboarding season and with it the cold is getting closer we all need some warmth and coziness. In comes Coal. You get some nice beanies, knitwear and new for this season – even some cool hats.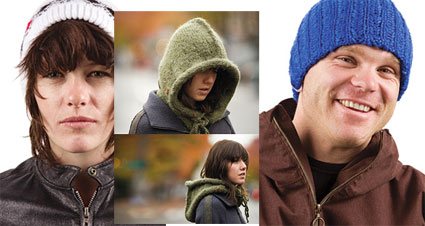 Laura Hadar, the Sands Hoodie from Considered range and Mikey LeBlanc in one of last years best jacket – The Stanley from Holden!
The design is simple and really good looking. The beanies (and even the headbands) are as stylish on the slope as on the street. The colours and styles are really close to what Holden does (I guess you can figure out the connection while the brands share some temariders amongst other things). Our favourite is – just like last year – The Team and The Frena. The only problem with Coal is that if you're a bit bigheaded (like I am) you can't really cramp yourself into the more stylish beanies. Maybe it's time to make a new big headed range?
Also Coal have released some even more stylish and fashion styled hats and knits under the name Coal Considered. Check it out!!