Is Design sunglasses S/S 08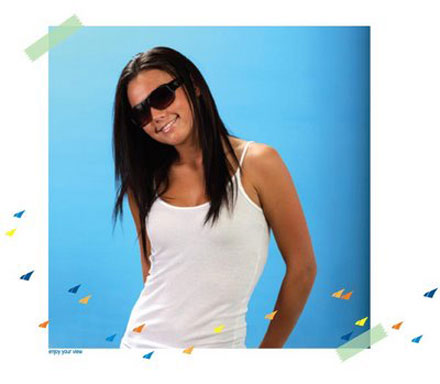 Is Design is one of these brands that you just can´t help to love. In our case we love the team (everyone from Mickey LeBlanc to Tadashi Fuse). The goggles from Is Design looks sooo good. And the ads are cool. The only problem is that the products (googles) aren`t really as good as you might expect. I have a pair of googles some years old (Logo series) and they don´t fit good nor are they comfy. But maybe that`s just me.
Anyway Is Design is about to release the new range of eyewear. This might be some of the best looking sunglasses for the summer of 08. At KiNK we´re really stoked about this one. Apparently the full catalogue is dropping in april. More info is coming – be sure about that!