Eesa clothes – lux layering
As we all know layering is everything. Or at least it´s really important. As we mentioned some days ago you girls have some nice layering to choose between. This time we´ve taken a closer look at the products from eesa.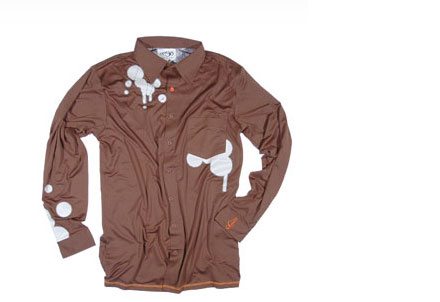 Our favourite is the Odium. A shirt so good looking that you can go straight to the office after a day at the slopes. And litterally that´s something you could do. Since the shirt is so hi tech that it really shouldn´t smell at all.
Eesa Lux layering as they call it themselves. Sure it´s lux, but it´s good lux. your regular layering from Burton, Helly hansen or who ever has about the same price tag. So treat yourself and check out the lux of eesa.