Shredding in magazines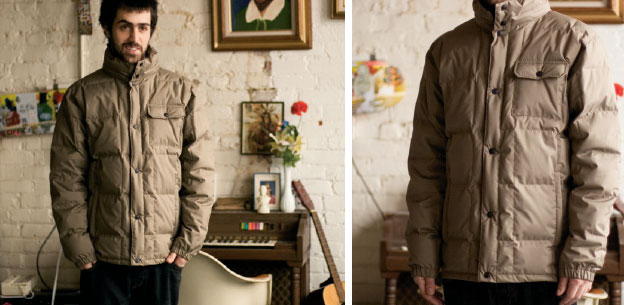 The Paolo jacket from Holden in hemp. Organic and environmental friendly.
With the snowboarding season approaching the snowboard magazines are start dropping. European mag Onboard is as steady as ever and has a full feature on the coming stuff. From boards all the way down to socks. Still the editors are really good at emphasis on the actual shredding. You don't really need all this fancy stuff, is the message. Although it's good fun to read all about the equipment.
The latest issues from Snowboarder, Future snowboard and Transworld snowboarding has also dropped. My favorite amongst them are Snowboarder. Loads of articles and usually better ads (some how the American market seems to be more exciting than the European).