Torey Pudwill pro model for cph pro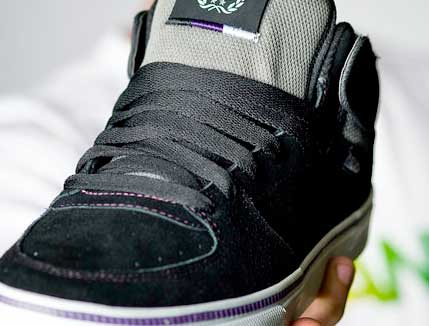 DVS and Torey Pudwill is releasing this special version of Pudwills pro sho for the cph pro. Every year they make a special version of a shoe from DVS. Last year it was the hip store Le Fix who designed the collab. this year it´s artists Victor Lieberath and Kristian Funder.
Cph Pro is on 23 – 27 june. In Copenhagen – where else?