Diamond presents: Grizzly Griptape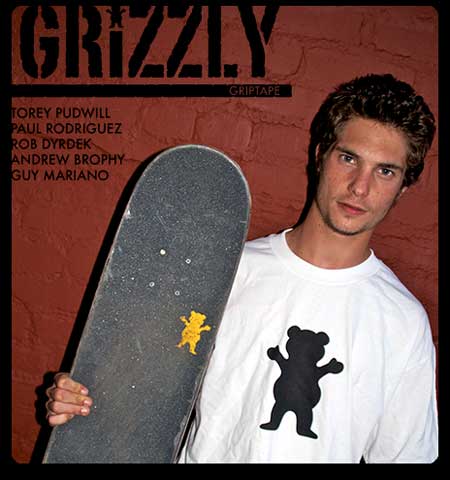 From the Diamond family there´s some good news. Diamond Supply Co will start producing their own griptape called Grizzly Griptape. Not only is Diamond one of the most hyped skateboard brands in the streetwear scene, but they have managed to put together a great team for Grizzly.
Paul Rodriguez, Torey Pudwill,Rob Dyrdek, Andrew Brophy and Girl favourite Guy Mariano. Stay tuned for more info on Grizzly Griptape.