Appertiff new styles for s/s 2010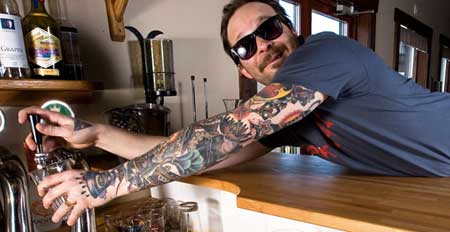 Swedish lifestyle brand and local heroes Appertiff are back with a new range. As for the summer it´s more about chilling than snowboarding. But the style is as always spot on. Now the range is updated with traditional oxford shirts as well as the more common t-shirts and hoodies.
Interested in Appertiff – check out the modern online shop.