Stay updated with Signal Snowboards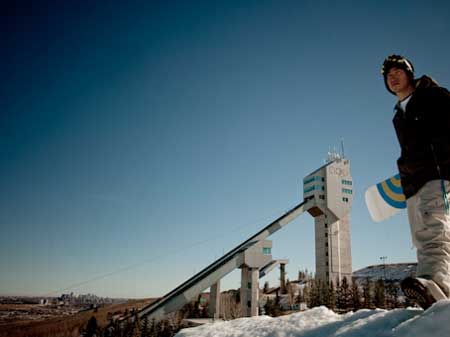 Ok, we know that the season is more or less over. Here in Sweden we have some weeks left (give or take a few days). So after that it´s back to Internet for the daily snowboarding experience.
Here at kink we are big fans of Signal Snowboards. And we really think that you should keep updated with their site. And of course you should ride the Signal boards. Excellent boards with great quality and at descent prices. You can´t go wrong with that.