Interview with Flux Bindings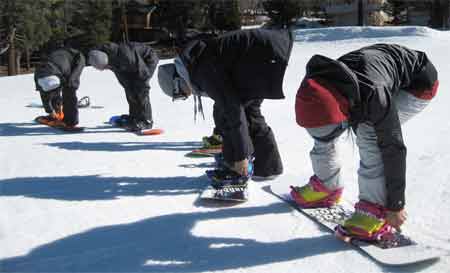 Flux used to be one of the most hated on companies. You know that sort of hate you only find on internet forums. There has been rumours and talk about Flux not being legit because it´s japanese and is owned by a company that makes spare parts for cars. But still – the followers have stayed with the bindings. And last year it seems as if Flux finally made the big break trough. With a brand new team the future looks bright!
Transworld Business has a short interview with Flux Bindings. Flux is still sort of a underdog. But with a great team they are slowly starting to make a bigger name. Personally I prefer Flux. And yoy should give them a chance as well.