Holden Outerwear: H Classics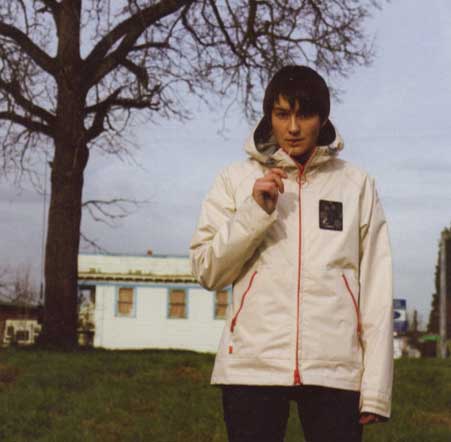 One of the biggest news on the outwear front. Holden brings back some of the classic styles. And at special good prices. The collection is called H Classics.
Now you can get the Patch jacket – probably the best jacket ever from Holden. And the jacket is upgraded. This time it comes with a two way zipper. That´s about the onlly thing I miss on my old and well used jacket. The only question is how the sizing will be. The Patch jacket used to be sort of very long in the arms.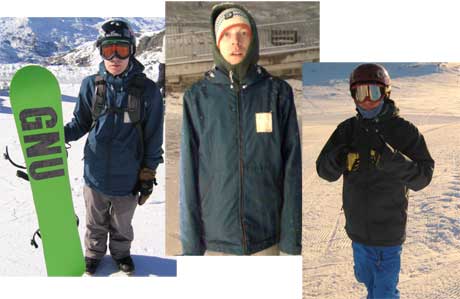 Holden Patch jacket from back in the days. Well worn & well used.