Preview: Naketano SS 09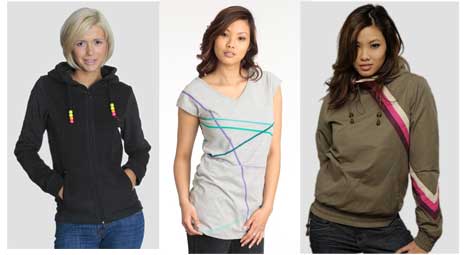 The German streetwear brand Naketano is back with a new range. It´s almost precisly a year since we last reported about this fashionable brand. For the summer/spring the look is a bit more sporty than usual when it comes to Naketano.
With streetwear still flirting with fashion Naketano is right on point with their updated street style. The style is often casual but still with a modern touch. Yes you can compare it to Nikita. But Naketano is still in a league of their own. A bit like our Spanish favourites Loreak Mendian. And it´s always good to see stylish European brands.