Videograss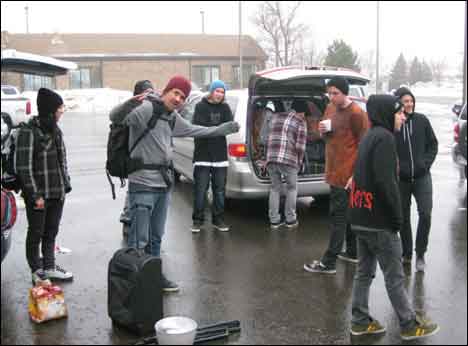 Ok, this isn´t really news. Unless you´ve been hiding under a rock for the last months you´ve read all about the Videograss crew and how their movie is suppose to "rock hard" when it finally comes out.
But anyway, if you can stand aome minor attitude problems, tight pants, checkered shirts and post ironic irony (the again, americans never understood irony or had good style so maybe you can´t blame them…) then you´ll love Videograss.
Check out the Videograss site for updates.