Nike Snowboarding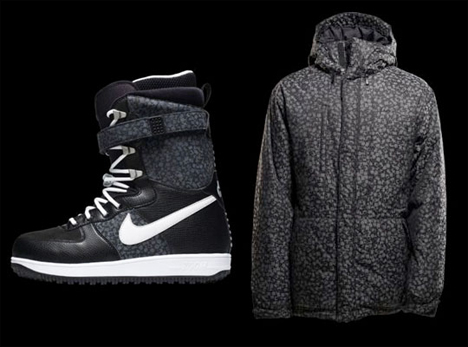 Nike Snowboarding is now live.
See all the boots and don´t miss the collab with Stash: boots + jacket.
One Response to "Nike Snowboarding"
melina Says:
October 2nd, 2008 at 0:49

i was just wondering about how to look at the clothing in this store and f you have good snow boardin gear…. totally in love with volcom brand:)
melina!
Leave a comment