Camp of Champions – summer camp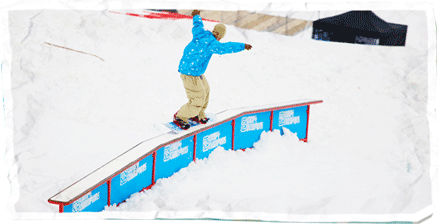 The time for summer camps is coming. And as you know the king of summer camps is Camp of Champions. You can´t really compete with this monster camp in Whistler. And this year it´s the 20th year celebration. Too bad the registration is almost full – already!
Just check out the list of sponsors – everyone from Burton, Stepchild, Nikita, Volcom and Zimtstern to Coal and Airblaster.
If you´re lucky enough to get a ticket to the camp you´ll get:
– The biggest private park in the world.
– Instructors avaivable all day long – every day.
– Transfer Vancover.
– The time of your life!
Of course there are some good summer camps in Europe as well! We´ll give you some tips soon.