Fantastic competition – Aloha Hemp!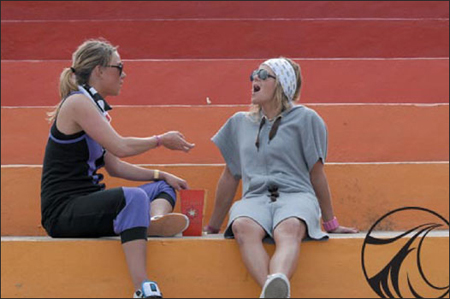 Norwegian lifestyle and snow/surf/ski/sk8 company Aloha Hemp gives you the chance to gear up for the summer! Just answer the simple question and you can get a whole new style for the summer!
You can win
1 prize for Guys Hoodie, beanie & special secret gift
1 prize for Girls Hoodie, beanie & special secret gift
2 prize for guys & girls Tee, headband & special secret gift
To win cool stuff – all you need to do is name your favourite amongst the Aloha Hemp team.
And don´t forget to state your sex and size!
The competition is closed and the winners will soon be contacted.

Aloha Hemp have been doing beanies and headwear for some years. The brand have been big amongst snowboarders and skiiers, but now they finally seem to make it big. they have a big focus on eco friendly and organic clothes. Something that we at KiNK likes especially much.
On the team you find famous norwegian snowboarder Mikkel Bang. Also on the team is one of the best female snowboarders in the world – fellow norwegian rider Linn Haug.
Some of the KiNK favourites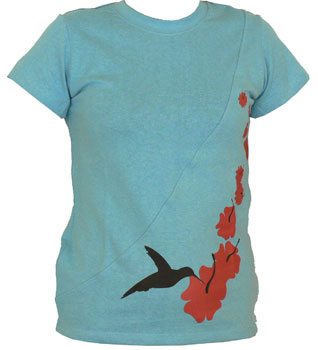 The colibri girls tee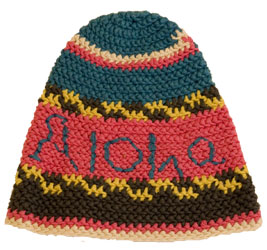 Alaskabeanie – for that home made feeling.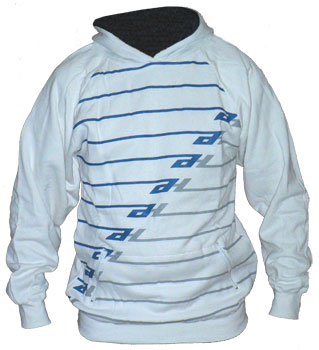 A good looking hoodie is never wrong!
Big thanks to Aloha Hemp for helping us with this competition!
Get your Aloha Hemp gear here!