Blog of the week: Anne-Flore Marxer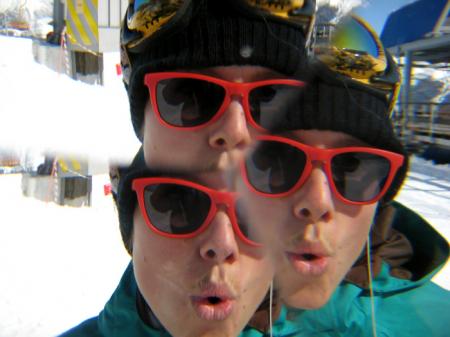 Top rider and Burton pro Anne-Flore Marxer is one of the quite few snowboarders who have set up their own blogs. Anyway, over att annefloremarxer.com you can read alla bout the life of a pro rider. Anne-Flore goes riding in Russia, shopping in Geneve.
Read all about it! And no, we´re not being ironic about this one.