Naketano – designer streetwear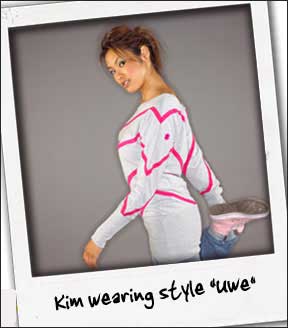 Naketano is something as fresh and inspiringly vivid as a European streetwear brand.
It´s easy to come to think of Nikita at first sight. But where Nikta always will have one foot steadily in in the tradition of skate/snow/surf-wear Naketano is all about fashion. (Not saying that nikita is not about fashion as well). However – Naketano is so right with the fashion part of streetwear just growing bigger every day.
But who – or maybe rather what – is Naketano?
Naketano is the name of an idea, a certain conception of what it is that defines truly genuine streetfashion design.
The clothes are simple but still really something extra. At first you might think that it´s just a ordinary hoodie, but after a while you see the details. Just the way we like it. Also the range is really good – from sweaters to chill in to those tops you actually can wear at the office.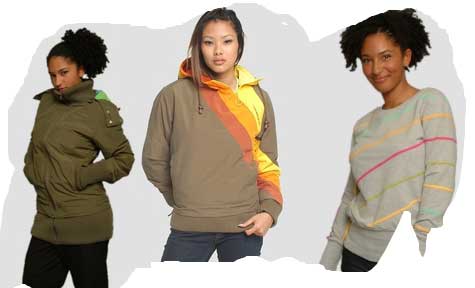 Overall Naketano has a good graphic approach. And as with all good brands even the ads are really exciting. The only question we have now is when will we see the Naketano guys line?