3 days in Sälen…
In Sweden we have something called sportlov. All the schools closes and everyone – more or less – drives up to the swedish "fjällen" (similiar to the alps… almost…). Sälen is the biggest area with 5 separated mountains and 3 different resorts. This might seem as a bad time for going snowboarding (unless you actually are at school). But sometimes when and where you go snowboarding simply is out of your control.
The riding in Sälen is never as extreme as you might wish or dream of. For better riding you should go to Trysil, less than 1 hour away. But the snow in Sälen is still really good. And with the global warming this is as far south in Sweden you really can rely on good snow.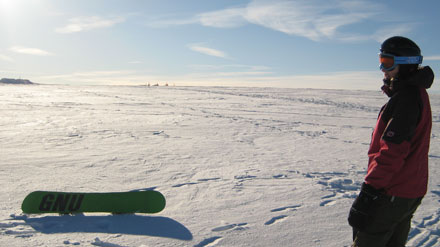 We went up to Sälen for 3 days. Crowded and with endless partynights it almost gives you the feeling of Val Thorens.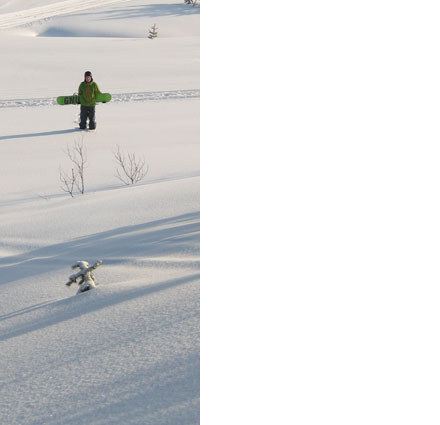 With the limitations of the mountains itself you`ll still just have to make the best out of it. You can find some pow pow but when you finally find it it`s often really hard to get back to the slopes… Still it`s better than most people gives it credit for.