Nike snowboard boots 08/09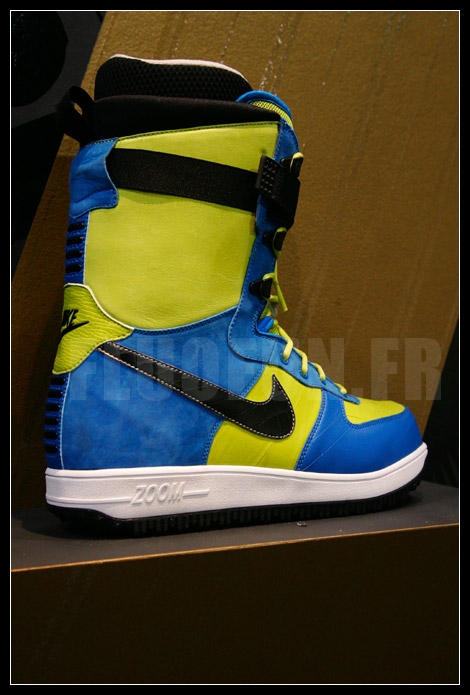 Big news – big picture!
There´s been some rumours about Nike doing snowboard boots for some time. And when Danny Kass left Vans and signed for the just named Nike all hell broke lose. The french site Fluofun has some good pictures on the coming snowboard boots The pics are from ISPO, of course.
Personally I think they tend to look a bit too much like the shoes from Back to the future. But then againg, Danny Kass is known for making all the right moves. But yellow next season again??