JP Walker Stepchild board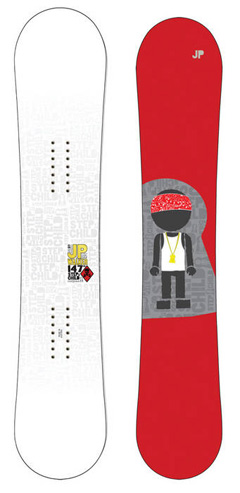 Some weeks ago JP Walker signed to Stepchild. There was some rumours since he left Forum/Special Blend but he´s already getting his new pro board. Apparently he didn´t just spend his time surfing and chilling after leaving the Forum family.
Stepchild JP Walker pro model is here. And the graphics on the board are really clean.
Bonus: For some good pictures of pow pow riding – check out the Stepchild blog.