Pick of the day: Burton ak Guide Glove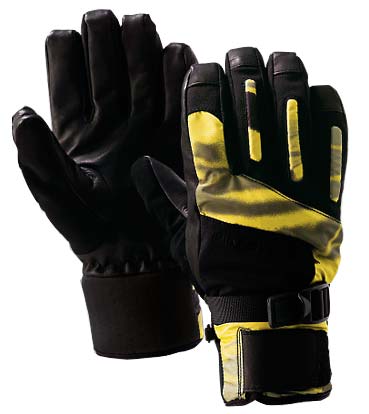 We got these gloves some month ago. They look really good. With gore tex and an overall protection at 10.000mm & 15.000g it should keep you dry and fresh. Also it´s filled with primaloft insulation – a insulation which even wet gives you warmth. To top things of the palm is made of finest leather. And for best fit it´s got neoprene stretch panels. It almost feels like wearing a wet suit.
Our previous favourite from Burton – the Gore Tex Mitt & Gore tex Glove have both gotten a small make over this year. Still it looks good and most important – it´s gonna keep you warm. We´ve ridden in the coldest Norwegian winter with theses gloves and still had the feel of our fingers. And when it gets warmer the snow gets slushy – just remove the linears.
Burton Gore Tex Mitt
Burton Gore Tex Glove