Andreas Wiig signes with Norröna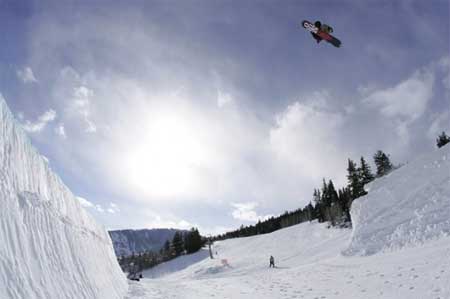 After Burton announced that they are shutting down The Program (Forum, Special Blend, Foursquare) Norwegian ripper Andreas Wiig have been looking for a new partner. He used to ride for Forum Snowboards and Foursquare outerwear.
Now it´s official – Andreas Wiig rides for outdoor brand Norröna. Wiig will be rideing wearing the Narvik collection.
For you non-scandinavians and non-europeans: Norröna is a Norwegian hi tech brand. the clothes are expensive but extremely durable and high quality.