Eric Koston pro model Nike SB
Do you have Twitter? The frequent twitter Eric Koston himself dropped the not so revealing pic of his upcoming shoe.
Some say it´s a new model called Zoom FP. No one seems to really know. One thing is sure – the hype is on.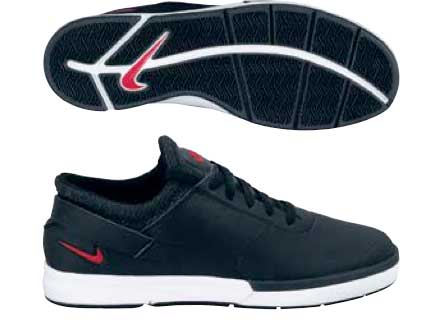 Could this be the new model?