Les Ettes giveaway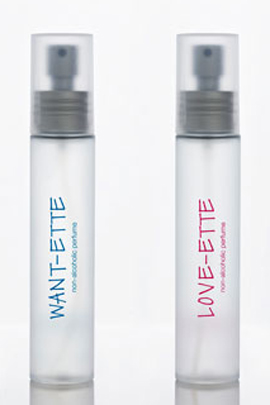 Now you have the chance to smell like your favourite shredders! The nice people at Les Ettes has send us a bottle of the parfume Want-Ette.
All you need to do to get this wonderful bottle, a nice tote bag and some stickers is send us an e-mail.
To win Send a e-mail with your name and address to: johan [at] kink.se.
On the Les Ettes team you find some of the best snowboarders in Europe: Jenny Jones, Anne-Flore Marxer, Lisa Filzmoser and Natasza Zurek. Les Ettes have also supported the snowboard scene in different ways. Amongst others they sponsored on of our favourite snowboard movies – Float.
Les Ettes are:
– Non-Alcoholic
– Light, fresh and gentle on the skin
– The bottles are lightweight, compact, shatter resistant and re-usable
– Les Ettes bottles are for keeping!
You can shop the different scents directly at Les Ettes or at your local boardstore.
Les Ettes