Loreak Mendian fall/winter 08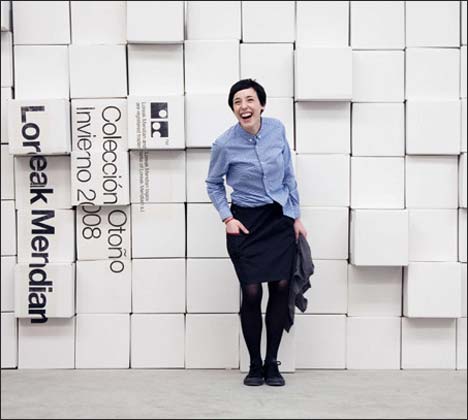 Ok, this is hopefully the last time this year that we`ll mention Loreak Mendian. But as always with Loreak – all news are good news. And now the new web site is here AND the new range for fall/winter is about to hit the stores.
This collection looks to be more street than fashion – and that´s a good sign in these times with cut n`sew more or less taking over the streetwear. This is the perfect choice for everyone in their mid thirties?