Nike 6.0 Brazen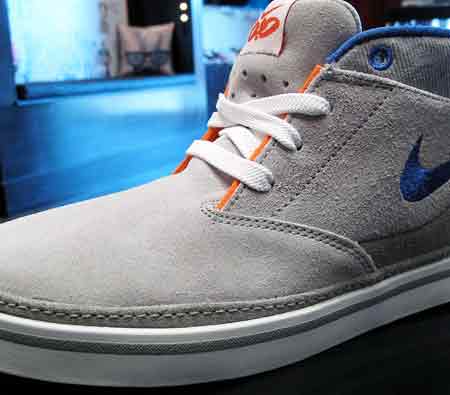 It´s still a bit hard to put the judgment on Nike 6.0. The shoes are huge in the US, but at the same time they are considered something of the Nike SBs for the kids (or the poor man) in Europe.
Either way you go, Nike 6.0 do release some good models. Maybe not so many thou. But again – they have some sick teams, especially the snowboard team.
The Brazen is a good model. Not as vivid in colours and design as some other models. A bit more subtil and maybe more fit for older shredders.