Holden Outerwear 10/11
Finally it´s here – the latest range from Holden. As usual when it comes to Holden it´s all about earthy colours and fitted jackets and pants.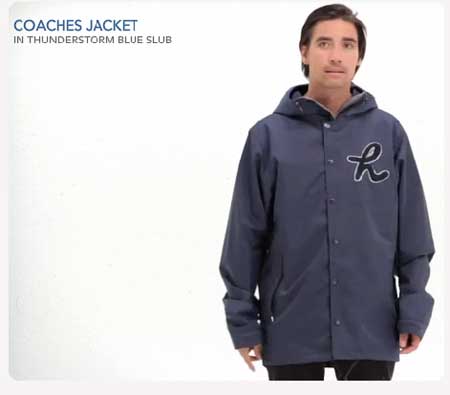 This year Holden gives us several shell jackets. Remember just some years back, then it used to be a lot about down and warmer jackets.
Our favourite is the Coaches jacket. It´s more or less a updated version of the old favourite – The patch jacket.