Andreas Wiig signs with Forum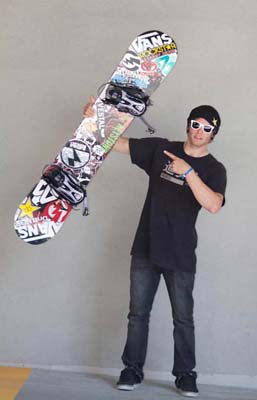 Norwegian trick kid Andreas Wiig signs with Forum After 3 years with Nitro he has now left the company. It most be a bit of a shock for Nitro. Especially since they paid Omatic a lot of money to get him those 3 years ago.
The big talk now is if Wiig will leave Vans as well. Usually the Forum team riders goes "all in". So what´s up next for Nitro? Rumours are suggesting they might try to involve some of the L1 riders. Maybe Nima Jalali?