Thirty Two Outerwear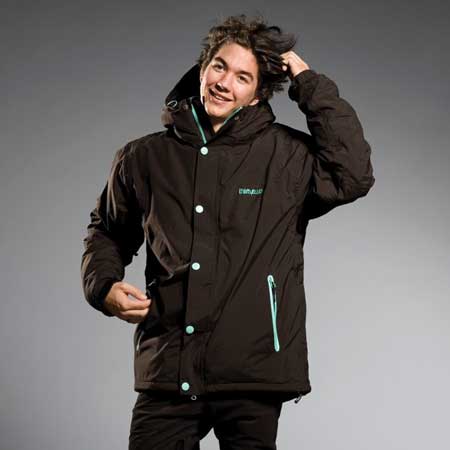 Finally it´s here – the outerwear range from Thirty Two. There´s been a lot of talk about these jackets (and pants). As with all snowboard companies these days some of the stuff is made out of recyceld materials, some are high tech. And of course you can get the gear in bright elektro colours as well as in down to earth basic colours.
Check this video when JP Walker shows off with some new outerwear:

JP Walker reveals ThirtyTwo Outerwear from jeff heit on Vimeo.