Naketano free giveaway!!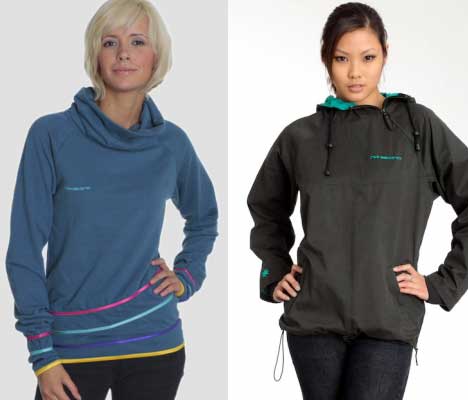 Giveaway – fresh stuff from German streetwear specialists Naketano!
All you need to do is to send us your name & adress. We will draw two lucky winners.

Kink.se & Naketano special offer: everyone who enters the competition will get a special discount at Naketano web shop.
15 euro discount with any purchase over 50 euro. Just use the code: Kink
Choose between the kink favourites: Spencer Windbreaker (size M) and Gabi Sweater (size L).
See more fresh gear at Naketano web shop
Competition is closed!