Preview: Zimtstern Outerwear 09/10
The Zimtstern range for next year looks really promising. As usual when it comes to Zimtstern it´s all about quality and looks. Too bad the brand is still kind of hard to find outside of Middle Europe (the brand is based in Austria Switzerland).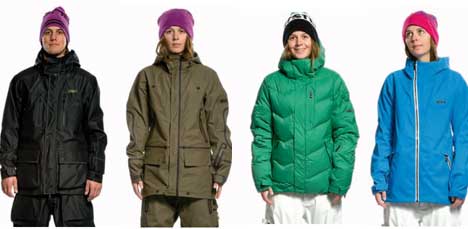 DLX Line: Remington Jacket, Winchester Jacket. Chop Line: Frantic Jacket, Posh Jacket
DLX Line
The top of the line outerwear. Technical 3-layers laminate and with a more high fashion look. Of course very eco friendly as well.
Chop Line
For the devoted rider. Full functional and classic snowboarding look.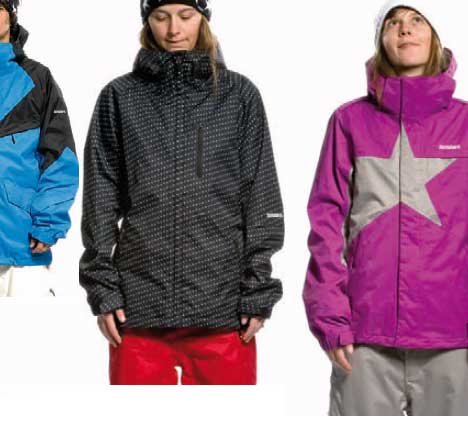 Whip Line
It´s good to see that the classic and iconic Zimtstern star is coming back next season! Outerwear that looks a bit more sporty.