Ashybury Eyewear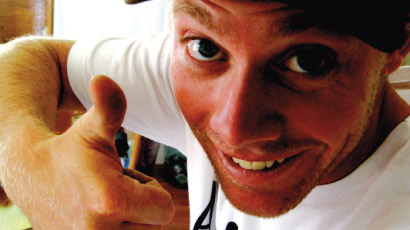 Louie Fountain gives Ashbury two thumbs up!
Ashbury Eyewear is another exciting new company that is driven by snowboarders. By snowboarders for snowboarders has been sort of hyped word. But with Ashbury it´s the truth.
On the team we find Nima Jalai, LNP of Rome fame and one of our all time favourite riders Louie Fountain. So in other words – it´s a sick team! So far Ashbury goggles have been quite hard to get in Europe. So it´s really nice to see that swedish distributor Stuntwood recently picked up Ashbury.
Keep your eyes out for Ashbury goggles. It´s sure to be huge.