Looking for a new board: K2, Lib or Signal?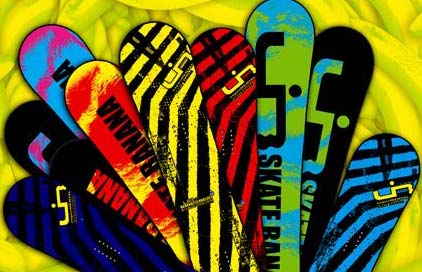 So I´m looking for a new board. After reading reviews, previews and all other sort of random notes I´ve sort of decided to go for a rocker. Today I ride a Gnu Riders Choice. And I´m soo happy with it.
But now I´m looking for something that is a bit more on the playful side. My Riders Choice is a bit heavy and stiff (161.5). So far I´ve come up with 3 boards to choose between: Lib Tech Skate Banana, K2 Turbo Dream and the Park Rocker from Signal.
Any suggestions? To me it seems like a close call. I want the board to be a bit soft but still stable at high speeds and handle groomers well. Beside that I need it to be easy to handle and toss around. Maybe not so easy to find all in one board.
One problem is that here in Sweden the good boards tend to be sold out once the snow finally comes. And we don´t have that many demo opportunities either. So it´s a bit about buying what you think is good.