Zimtstern CoC Outerwear Exclusive preview!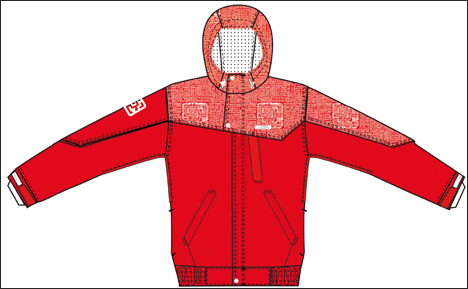 We just got the latest news from Zimtstern hq. This is the latest outerwear for this year best summer camp – Camp of Champions. Just like for the camp last year Zimtstern makes a exclusive set for the camp. As usual when it comes to Zimtstern it´s all about style and function.
The outerwear is still not avaivable – but you´re sure to notice when it hits the stores.
Also keep your eyes open for coming Zimtstern exclusives. Remember European snowboarding is booming (as spanish surfboard company Pukas used to put it).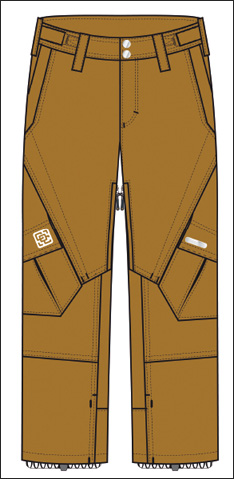 The pants from the exclusive Zimtstern CoC collection.