Holden 08/09 preview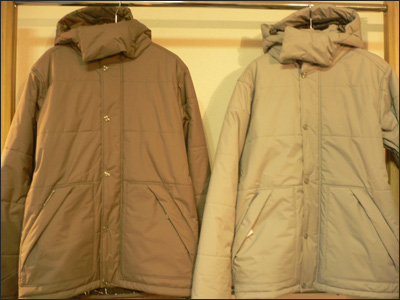 Holden Wallace 08/09.
Some pictures of the Holden 08/09 gear has leacked. Holden are still focusing on a more subtile and smart design. There are some stripes and patterns added but the colour are as down to earth as always.
From what we can see a lot of the jackets for the 08/09 range are quite similar to the 07/08. The Wallace even looks just the same as the Oldster. It might even be the same jacket!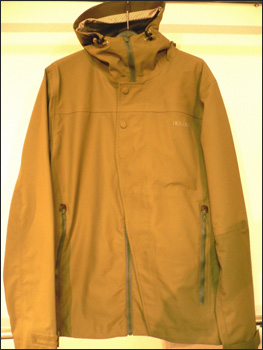 Nothfield Jacket.
Holden Outerwear (07/08)