Extra – Naketano give away!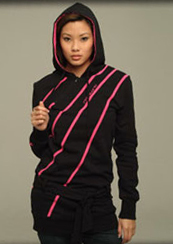 Here´s even more news about Naketano. We know there´s been a lot about the german streetwear company lately. But this is something extra. Naketano is giving away 2 of their new styles for the summer! Read more about Naketano at kink.

Choose between Hans in black and our personal favourite Kurt, also in black.
So if you feel lucky – just drop us your name address and choice of style. And don´t forget your size!!
You can be the lucky winner!!
See all styles at Naketano web shop