Download Up in The Sky movie for free
Up in the Sky is a new and fresh movie from Factor Films.
The film has awesome riding from some of the best riders out of Scandinavia. Torstein Horgmo, Kareem El-Rafie, Eiki Helgason, Gulli Gudmundson and top swede Hans Åhlund are amongst the riders.
Amongst the sponsors are favourite brands such as Atikin and norwegian proud Aloha Hemp.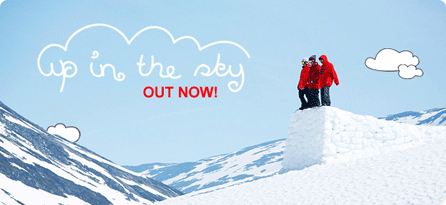 Download Up in the Sky for free here.