Top 4 snowboarding jackets for the spring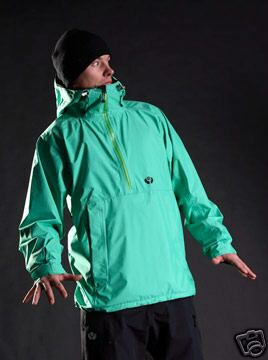 When spring comes closer it´s alwasy nice to gear up with some new jackets. For the spring we think that you should go for a colourful and light weight look. Of course this is pretty much the same as the shell jacket you´ve used the whole season. but anyway, here´s the top 4 pick when it comes to spring jackets.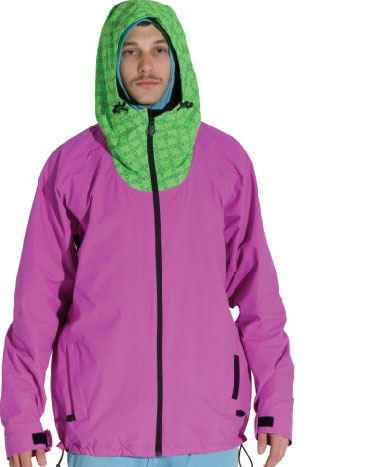 4. Airblaster vinter sars
A bit like the no#1 – Whiteout. But also a modern classic. Weird colours and great fit. And remeber – if it´s good enough for Travis Parker it´s good enough for you!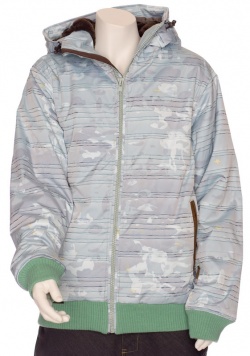 3. Holden Thursday jacket in Green pool
Of course we have to include something from Holden on this list. The Thursday jacket wasn´t one of our favourites when it came. But now it seems to fit better. Eith great colour and a relaxed style it´s probably a big hit for the spring sessions.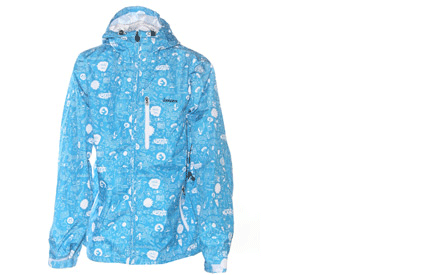 2. Zimtstern Coc jacket
the Zimstern jacket is a favourite we reported about some time ago. Nothing new to say really. Try to get your hands on this one. Zimtstern is always god when it coems to bringing us the gear.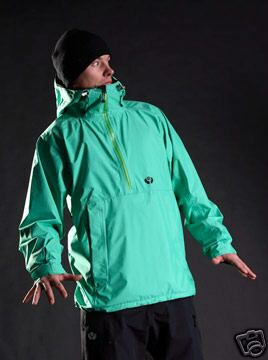 1. Whiteout Vostok Anorak
The Whiteout anorak is the real deal. Gore Tex paclite and it only weights 360g. Also the mint colour is good if you tend to get lost – your friends will easily see you. This jacket is simple yet probably more hi tech than all the other jackets on this list.