Preview: PLSTK Footwear
PLSTK – a new sneaker line that´s more focused on urban culture and eclectic and diverse materials than athletic activities. The current collection is in retro colours but still up to date. Some of the materials used are tweed and croc embassed leather. Plstk was founded by Neil Cueto and Mark Gamab just last year. The next line is to drop early spring. And from what we´ve heard it´s going to be massive!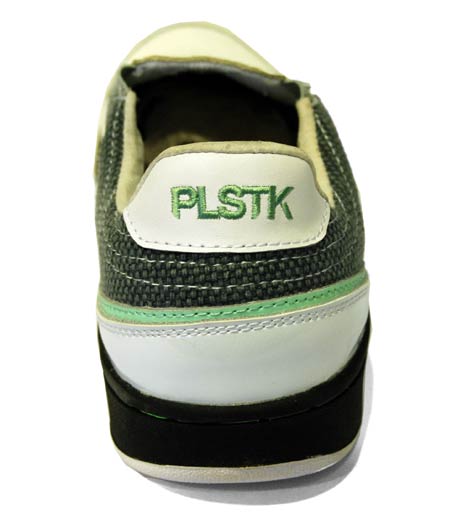 The sneakers have a distinct feel about them. They make us think about Clae and Creative Recreation. As you probably already known we are big fans of Clae and more than pleased with the looks of PLSTK.
The good people at PLSTK send us two models: the Thursday and the Friday.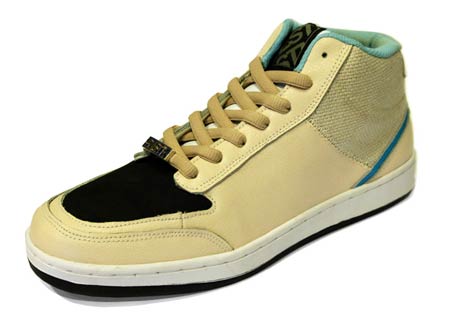 The Thursday is a hi top with a twist. It makes us think of a classic vans sk8 hi top but with a more dressed feel and form. A mellow design and great feel. Just about everything we look for in the crossover between sneakers and fashion.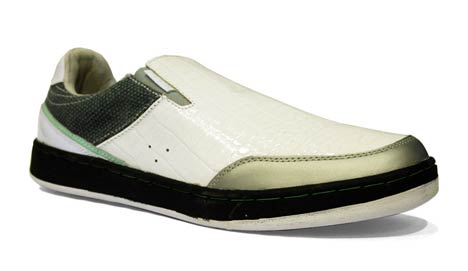 The Friday is a modern slip on. This one is really a spring favourite. Clean enough to wear during daytime in the office halls but still fresh enough to get some shout outs at the clubs. Materails such as tweed and croc embessed leather makes it long lasting and a bit more stable than the usual canvas slip on.