Environmental friendly clothes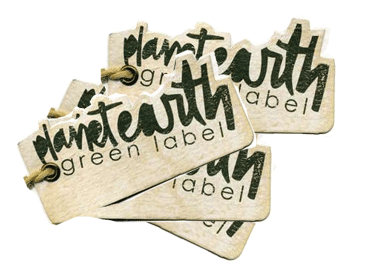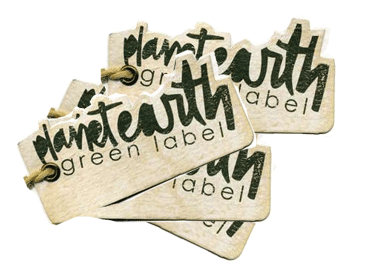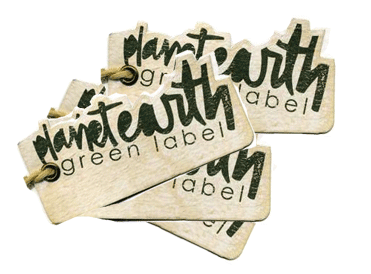 Many finer brands are making either some items or whole series of "environmental friendly" clothes. Planet Earth has started up a whole sub label called Planet Earth Green Label. In their own words the clothes are natural, organic and sustainable. The clothes are supposed to organic and natural. Volcom has done the same thing with the v.co-logical series. Just like Patagonia they will donate 1 % of the sales to environmental causes.
Another brand that is doing the same thing is swedish surf-gone-street-wear Encore. Last season they made some clothes with a different kind of cotton. A more organic cotton. As always Planet Earths collegaues and friends over at Holden Outerwear are on top of things. For the 06/07 season they had both jackets and pants made in hemp and recycled pet. I rode partly in a Stanley Hemp jacket this season and it worked really well.
It's hard to say who started this trend. But vegan skater Geoff Rowley have made his last three or so pro models non leather shoes.
So we can probably expect more environmental friendly clothes for the summer. Who knows it might even be the next big thing.